Featured Video Productions
Tell your story through the power of video.
Flagship videos

Perfectly encapsulate your mission and vision in a single video so that audiences know you before ever meeting face to face.
Facebook Banner Videos
Make your company's Facebook look professional and legitimate to show you're a brand worth trusting.
Testimonial Videos

Have an employee or trusted patron share their experience in a real and personal way.
Demonstration Videos
Show, don't tell. Let your product speak for itself or give your viewers advice straight from the source.
Special Event Videos
Let the community know about your involvement - Get real coverage of your big event and document it's success.
Custom Videos
See your creative vision come to life, whatever that may look like.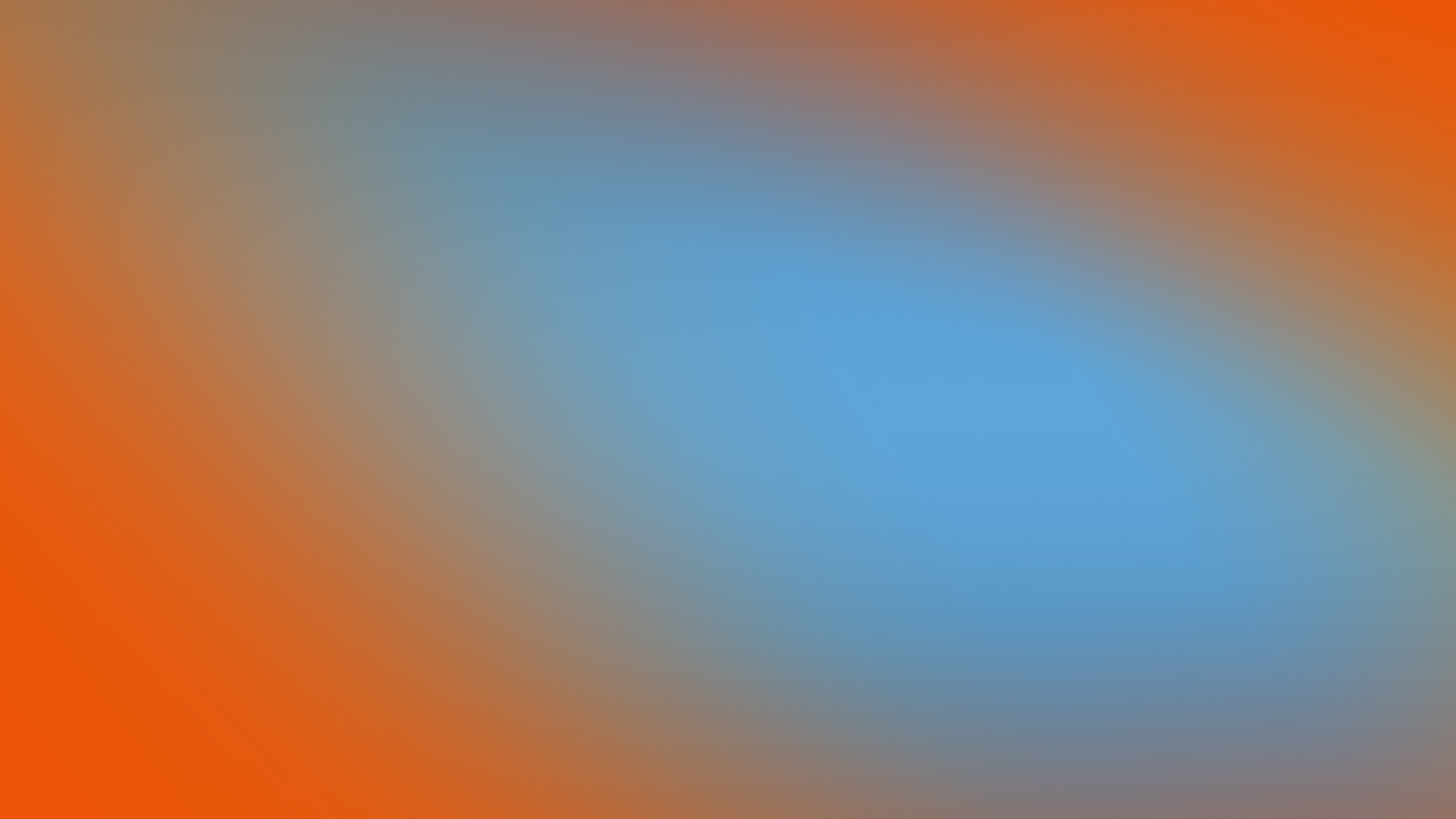 Social Media Services
Maintaining brand social media accounts is a hassle. But making your business consistently look professional and legitimate online is more important than ever. SocialFlip provides all kinds of tools and resources for you to bring your online marketing to the next level.
Set yourself apart with a little bit of flare. SocialFlare is our customizable content solution
to visually engage and connect with your audience.
Unlimited Consultation

How often should I be posting? How much should I spend on Ad Words? Does my business need a Twitter?

We're here to answer questions specific to your business, strategize about the future, and make your content

look sharp. Wecan help you schedule posts ahead of time, touch up your iPhone pictures in photoshop,

or even post on your behalf.

Photography Packages

Portrait head-shots of staff members, special event coverage, pictures of your facility, or anything

else you can think of. Having pictures is a must on social media - get them taken by a professional.

Google and Bing Ads

We'll help you set up an account, figure out a budget, select key words,

and help you understand what you're paying for.
Production Packages
The SocialFlip
Like it or not, your business lives online. When people come to see that online living space, what are they going to find?
Don't be caught hosting them unprepared; with a SocialFlip, you can proudly share the reputation you've built for yourself in today's fast-pace, networked market.
Remodel/renovation of all relevant Social Platforms

Creation of a Brand YouTube Channel

Custom Graphics with unified branding across all Social Platforms and YouTube Channel

Comprehensive review/repair of all back end information (metadata, keywords, about sections, upload defaults, thumbnails, etc.)

A Facebook Banner Video & Flagship Video (single production)
Executive Package
Sometimes, getting just the makeover isn't enough. Our Executive Package features the same "flip" aspects of The SocialFlip package, in addition to a whole lot more - With the Executive Package, you'll get 6 months of SocialFlare, Consultation, and all of our other Social Media Services as well as 3 full Video Productions of your choice.
A full SocialFlip package

3 additional Video Productions

6 months of all Social Media Services
Enterprise Package
Our Enterprise Package continues to stack in the same way our Executive Package does; The Premium Package includes everything the first two packages offer with even more stuff thrown in. You'll get a full year or our expertise and management with all of our Social Media Services as well as 6 full Video Productions.
A full SocialFlip package

6 full Video Productions

An entire year of our Social Media Services